Miracle League Soccer
11/25/2023 10:00 AM - 12:00 PM PT
Admission
Free - Volunteer
Free - Player
Location
Epicenter
3215 Coffey Lane
Santa Rosa, CA 95403

Description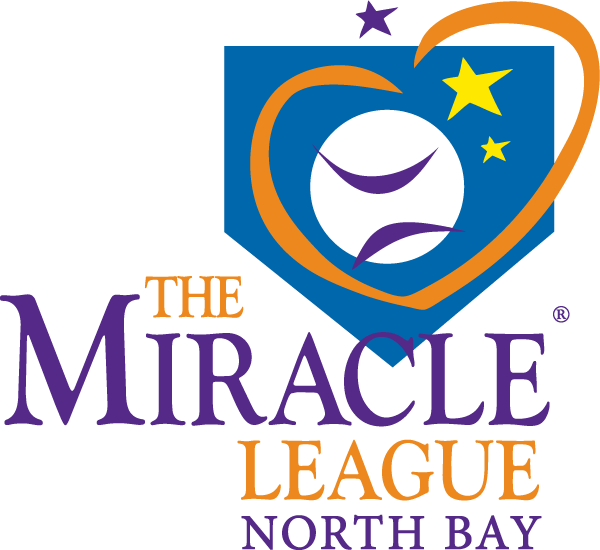 Miracle League Soccer
Players:
Get ready to kick off the excitement of our first ever Miracle League Soccer event on Saturday November 25th from 10:00am-12:00pm! We are inviting our athletes with special needs to join us for a day of soccer fun with their buddies at the Santa Rosa Epicenter. Our players will have the opportunity to practice/learn soccer skills through a variety of drills and then get to show them off during the scrimmage at the end of the session! Our athletes do not need any level of experience to join this event. We accept all ability and enthusiasm levels! We always encourage our athletes to play the game, or participate in the drills, but we also love to support them in simply socializing and creating connections with other participants. Everyone is welcome!
Buddies:
Our Buddy system pairs each special needs player with a volunteer helper that remains with them for the duration of the event. The buddy is there to protect the player from balls, assist the player in soccer skills, help maneuver them around the field (if needed), and most importantly to be a friend throughout the event. Buddies are responsible for their individual player from the time of introduction until the player is back in the care of their parent/guardian. This means that no matter where their player goes the buddy must go. Buddies need to be energetic, committed and enthusiastic! Buddies do not need to have any knowledge or skills related to soccer. We ask that all buddies be at least 12 years old and are available from 9:00am - 12:30pm. If you have volunteered with us in the past, please wear your MLNB buddy or volunteer shirt!
Fans: The electric ambiance of sporting events is a product of your presence! Therefore, we kindly invite you to gather your friends and family in the stands to support and cheer on our athletes!